Farm and Ranch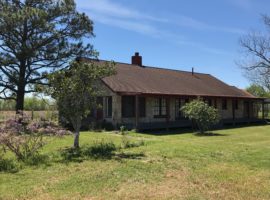 El Campo
1940's Farmhouse on 39 acres (pasture land) near Crescent Fair Grounds. For more information log on to:  www.har.com/96848035   ...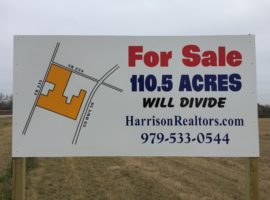 Wharton
110 acres - located on SW corner of Owens Road / CR 235 and CR 224, less than a mile from Wharton.  Combination hay meadow (82 acres) and pasture (28 acres).  Both open and wooded pasture with ferti ...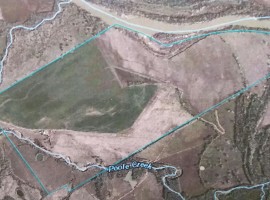 657 acres located along W. bank of Brazos River, S. of Marlin and E. of Rosebud.  Acreage is in improved pasture and row crop.  Over 1 mile of frontage along Brazos River.  2 domestic water wells p ...