Farm and Ranch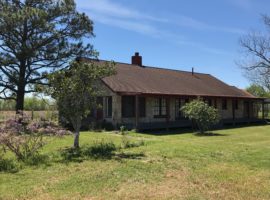 El Campo
1940's Farmhouse on 39 acres (pasture land) near Crescent Fair Grounds. For more information log on to:  www.har.com/96848035   ...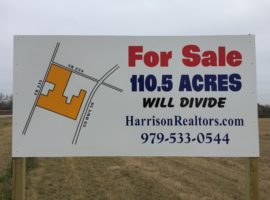 Wharton
71+ acres - located at 1536 CR 235 (Owens Road)  1.25 miles NE of Wharton.  Located only 1 mile out of Wharton, near US 59.  Lying on the corner of CR 235 and CR 224 with a combination of coastal h ...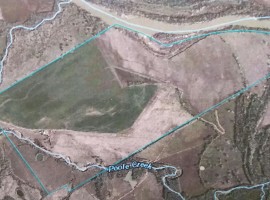 657 acres located along W. bank of Brazos River, S. of Marlin and E. of Rosebud.  Acreage is in improved pasture and row crop.  Over 1 mile of frontage along Brazos River.  2 domestic water wells p ...