Farm and Ranch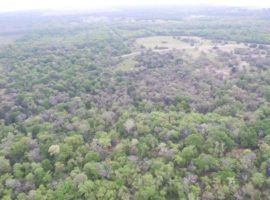 177 acres located along the W. Bank of the Navidad River, S. of Speaks and on the E. ROW of CR 14-A.  Acreage includes native pasture and heavy woods.  Wildlife includes deer, hogs, turkey and water ...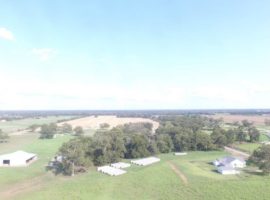 Boling
50 acres located along the NE right of way of CR 158 approximately 8 miles S. of Wharton and 3.3 miles NE of Boling.  This property has 2,800' of frontage along CR 158.  The area is known for fertil ...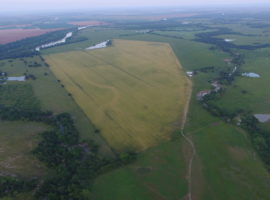 650 acres  located along E. right of way of FM 2027, 7 miles S. of Marlin.  Main entrance is at FM 2027, Rosebud, Texas 76570. Productive ranch and farm land with 1.5 miles of frontage along W. b ...