Properties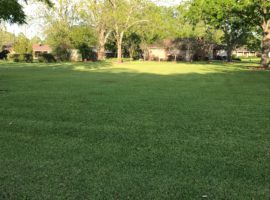 Wharton
One of the last residential lots available in the City Limits to build on!  Corner marked, line of Crepe Myrtles just in side the Southwest property line. Lake Nett Subdivision in Wharton. &nbs ...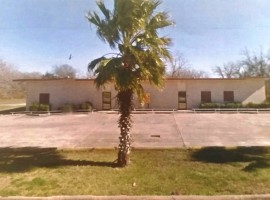 Wharton
Great location on very busy street. Has 292' frontage on N. Richmond Road, 400' depth, a total of 2.6848 acres or 116,950 square feet. Main Building has 4,500 square feet.  New roof installed S ...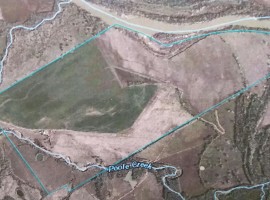 657 acres located along W. bank of Brazos River, S. of Marlin and E. of Rosebud.  Acreage is in improved pasture and row crop.  Over 1 mile of frontage along Brazos River.  2 domestic water wells p ...