Agents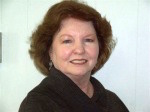 Betty's bio goes here.
The development of internet technologies gives the world modern possibilities so students can easily request a online college homework help. Getting homework help college is better as students can request it from anywhere by having access to the Internet.
(979) 533-0195
(979) 532-8000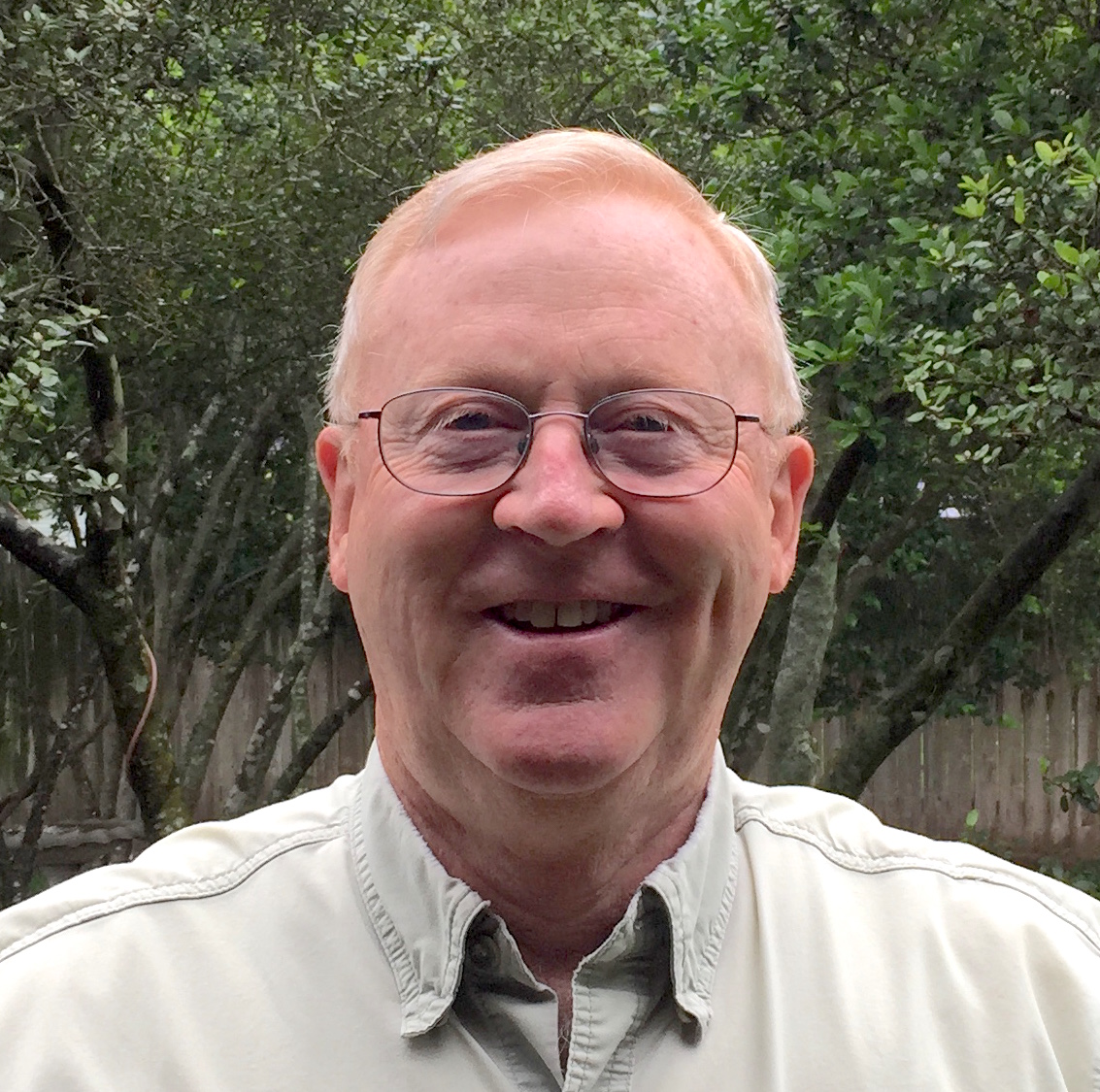 Raymond's bio goes here.
Devmyresume.com has the experience and knowledge to help you achieve the next step of your professional professional1career. We will take the mystery out of writing a graphic design resume and conducting a successful job search.
(979) 533-0544
(979) 532-8000